A walk around kalaghoda…
Map…

Not tobe misse :
Venue: Near Jehangir Art Gallery, Mumbai
Time: Every Sunday (from November to February)
Highlights: Arts & Crafts
Organized by: Kala Ghoda Association
Timings: 10.00 am to 9.00 pm
Cultural show and Cuisine: 5.00 pm onwards.
Breakfast: 10.00 am to 11.00 am
Films: 2.00 pm to 4.00 pm
From CST station to kalaghoda distance :13minutes just north of colaba .
The nine day extravaganza that is the Kala Ghoda Arts Festival is designed by kalaghoda association which was established in 1988 ।
The 11th edition of the festival will start over the weekend and will run until February 14, 2010।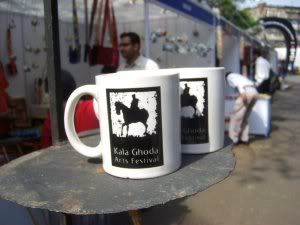 During the festive season, the entire region of Kala Ghoda turns into a pedestrian square, where you can indulge in the artistic paintings displayed by the painters, amazing sculptures by potters, tattoo your hands with mehendi or adorn your arms with beautiful bangles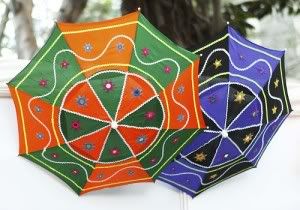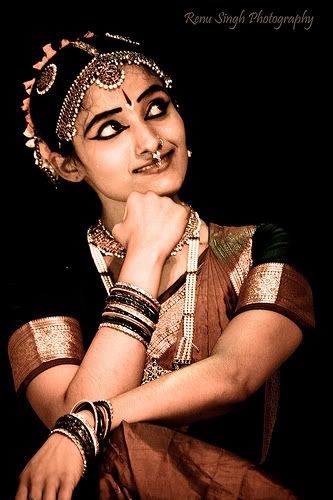 Maint attraction :Heritage monuments,folk dance,dance,music,art-crafts along with exotic food.
Im looking forward to attend this event.
Will keep you guys posted on this event…